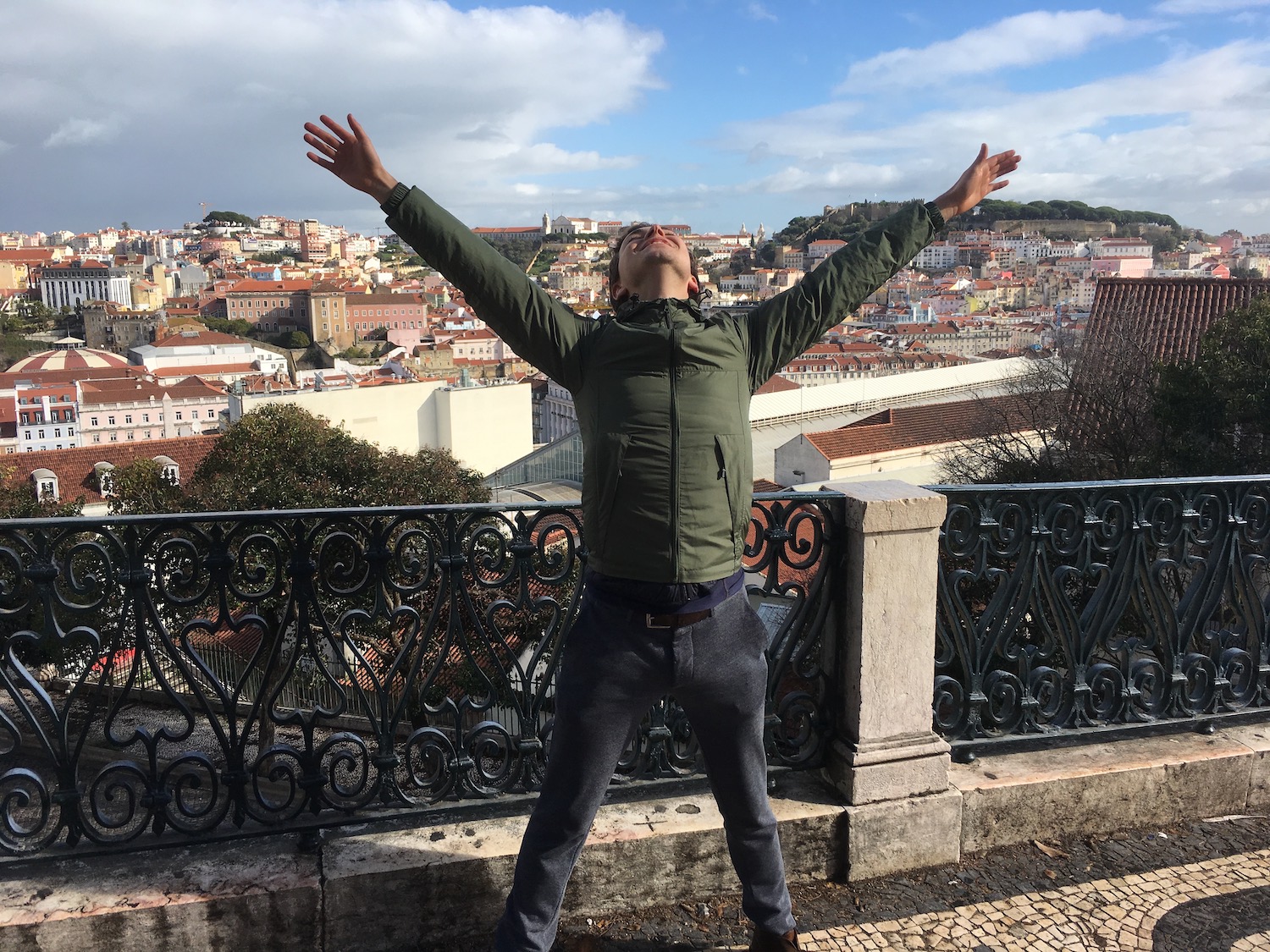 ECHO STUDIO Free Resources
Check out our synthesized blog posts or listen to how successful online entrepreneurs got to where they are now on our podcast: ECHO RADIO
Like listening more instead?
Never miss an episode!
Subscribe to the podcast on iTunes or YouTube!
I couldn't run My Business
Without these tools.
Business Operations:
Productivity:
Learning:
Once you start to use it, Evernote basically becomes your second brain! You can retrieve ANY information you have saved on ANY device at ANY time.
Evernote has made my life so much easier (both at work and in my private life), and it helped me double the size of my business. It's so much more than a note-taking app.
Read More →
*Some of these links are affiliate links, which means that, for some, you'll be offered a discounted price, and I'll receive a small commission. Win-win 😉 This helps support the blog and allows me to continue to make free content. I only recommend products that I use and love. Enjoy the deals! And thank you for your support!